Here you are.  Hello.  I'm a writer and researcher, a photographer and Lego tragic (please – don't judge, we all have our wiggy attributes).
I'm a digital immigrant and I'm constantly learning everything I can about digitally things, and then some more stuff, and more stuff, and so on. Writers can't help themselves when it comes to stuff, and they tend to share the stuff they've learned in various forms.
Furthermore, and digitally speaking, there's no going back, Grasshopper, so let us carry ourselves forward by engaging with transient total focus to get the jobs done.
[The grasshopper, by the way, is a symbol of happiness, abundance, creativity, and generally good things across a number of cultures so it can't do us any harm to so name ourselves – it's an invitation to the universe to send us light matter as opposed to the dark, oozy stuff].
What I write includes:
I'll shamelessly plug my novels and other assorted creative productions from time to time, and since there's no time like the present, please check the following out and then give me all your money:
Haiku With A Twist: The Mindful Art of Catku, Foodku, and Gardenku Is a compilation of feline, gastronomic, and nature zenkus and verandakus from my previously published books, The Mindful Art of Verandaku, Volumes One and Two, and Zenku 365. It's available in Kindle format, so click the image and get yourself a copy. You won't regret it, grasshopper.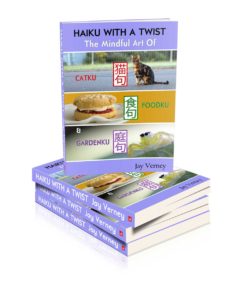 Zenku 365 is a year's worth of Zenkus, teeny tiny three-liners without the 5-7-5 constraint of Verandakus. There are bonus Zenkus for leap years, and just because. Also, a micro workshop, plus selected illustrations throughout the text. Available in paperback and on Kindle. You know you want one, and you want it now. How could you resist this beautiful cover, not mention the remarkable content: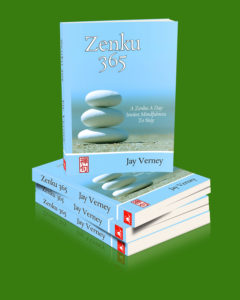 Volume 2 of The Mindful Art of Verandaku: Micro Poems in a Macro World is now available on Amazon as a Kindle and Paperback, both exceptionally beautiful items, naturally.  This volume includes Verandakus 334 to 999, with selected images. Here's the luscious cover: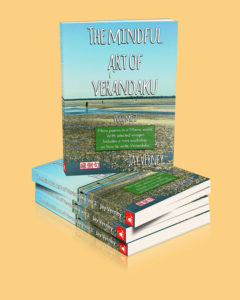 I have two poetry blogs on the interwebz: Veranda Life and Zen Kettle. I've published Volume 1 of The Mindful Art of Verandaku: Micro Poems in a Macro World, which includes a handy how-to guide to building your own creative artwork, and the first 333 verandakus from Veranda Life. I hope you'll enjoy it.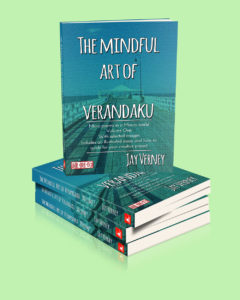 After I completed my PhD at the University of Queensland, I eventually published the novel component of the thesis, and it became Summon Up The Blood. It took me a while to realise that there were probably readers who would perhaps be interested in the long essay I wrote to accompany Summon Up The Blood and which was the other half of the thesis. So, here it is at last, fresh from a sell-out season at the Las Vegas Sell-Out Season Place, Creating A Custom Fit In An Off-The-Rack Genre World: The Proximal Investigator, The Corpse of Convenience, and Their Family of Circumstance in Murder Fiction. You can buy a paperback, or an ebook version from Amazon:
My Master's in Creative Writing resulted in a thesis which combined a creative and an academic component. Recently, I published the two under one cover, and The Women Come & Go and The Women Came & Went is the result. It's now available in both paperback and ebook formats from, yes, you guessed well, friend, Amazon: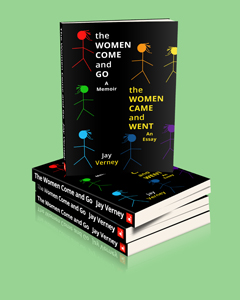 My fourth novel, Summon Up The Blood, a thriller that moves very speedily from Bogota to Beijing, and from River City to London, is now available from Amazon.
Click the cover image to go to Amazon for your brand new lovely copy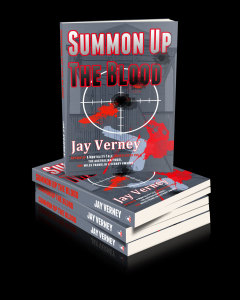 My second novel, Percussion, is available as an ebook from Amazon. So, if you have a Kindle, or you can download the Kindle app, you're good to go. Percussion is also available in paperback from UQP.
Click the cover image to go to Amazon and pick up your copy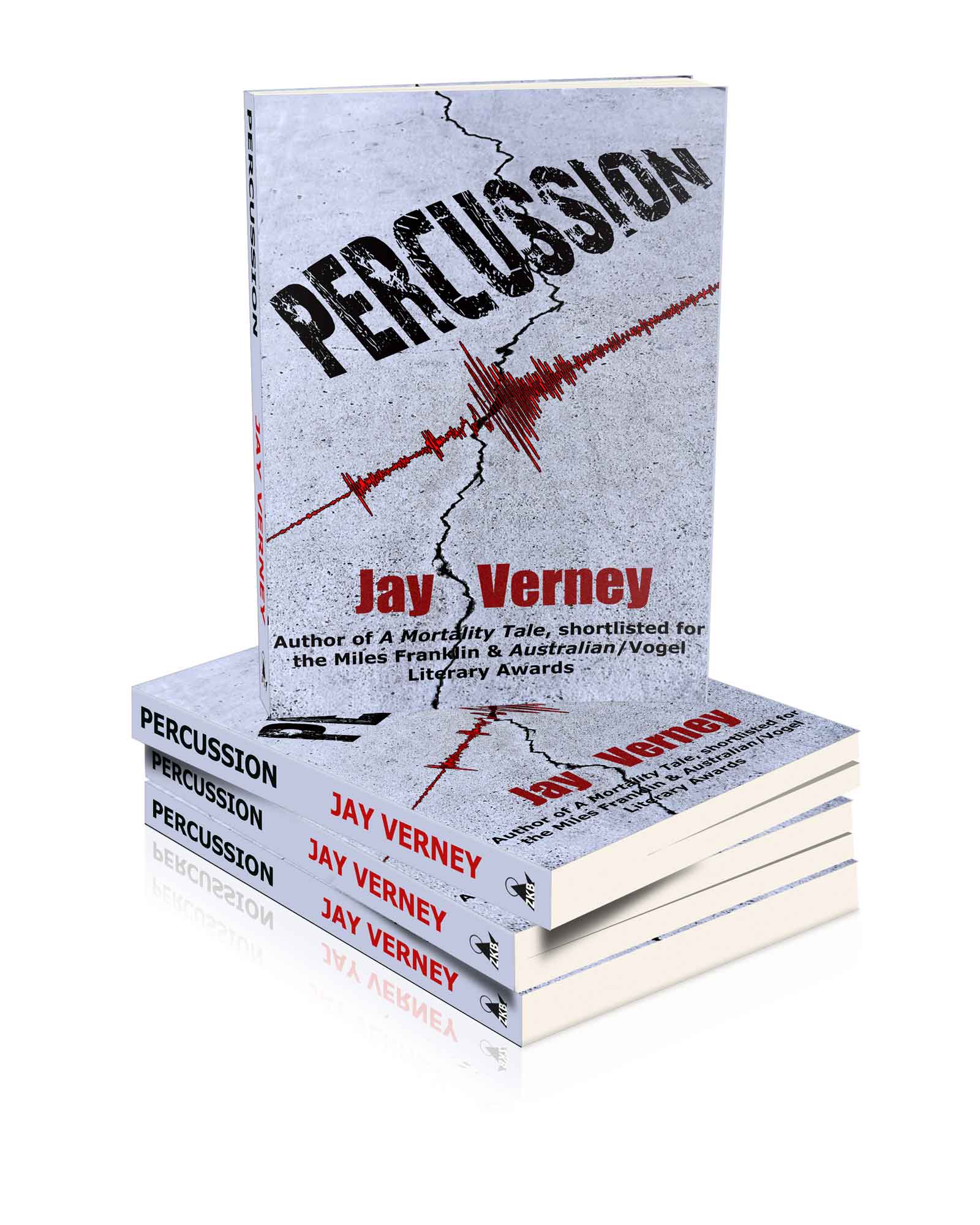 My very first novel, A Mortality Tale, was republished by UQP in paperback after it was initially published by Allen and Unwin, and is now available on Amazon Kindle as well. It was shortlisted for both the Australian/Vogel and Miles Franklin Literary Awards. Yippee.
Click the cover image to go to Amazon and pick up your copy:
My third novel, Spawned Secrets, is now available as both an e-book and paperback from Amazon.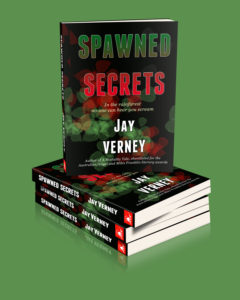 If you enjoy short stories, try Kerry-Ann and the '82 Share House Blues, the tale of a 20-something woman in the 1980s, learning the relationship ropes, and not a hint of Facebook or  Twitter in sight.  You can buy it at Amazon for your Kindle for a paltry sum, or get it here for free as a downloadable pdf.  I know, generosity is a strong suit here at ttf.
Click below to check it out:

Check my Amazon Author page for a list of currently published works.  More to come.

Subscribe to our newsletter and get updates and good stuff